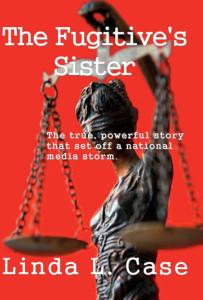 Linda Case's sister, Becky, is convicted of a $2.4 billion fraud scandal, then is allowed to fly from Ohio to Arizona, unaccompanied by federal marshals, after the trial and escapes to another country; then, she contacts Linda saying she has proof of her innocence.
What happens next is a warning to all…
The ABC mini-series Madoff! with Richard Dreyfuss and Blythe Danner as Bernie and Ruth Madoff, emphasizes Madoff's Ponzi scheme and depicts similar situation as Case's sister's. The only difference is that Madoff's was the "largest case in U.S. history of public-sector fraud" whereas Case's sister's was the "largest case in U.S. history of private-sector fraud."
Even after fifty years, loyal fans of the 1960s television series, The Fugitive, still get together once a year to pay tribute to Richard Kimble, the Fugitive. And after more than twenty years, the 1993 movie remake starring Harrison Ford is still viewed constantly on television, Netflix, etc. The Fugitive's Sister could easily garner just as much publicity.
Linda Case's professional experience as the former President/Owner of Case Accounting and Tax Service provided the skills to painstakingly document court room proceedings, legal documents, personal letters and media coverage, including coverage by the Wall Street Journal and America's Most Wanted in the appendix, epilogue and text of The Fugitive's Sister.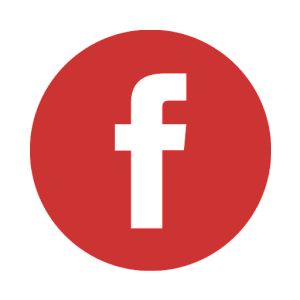 Follow My Fugitive's Sister on Facebook!
The Fugitive's Sister by Linda Case is a finalist in the 2017 Kindle Book Awards!